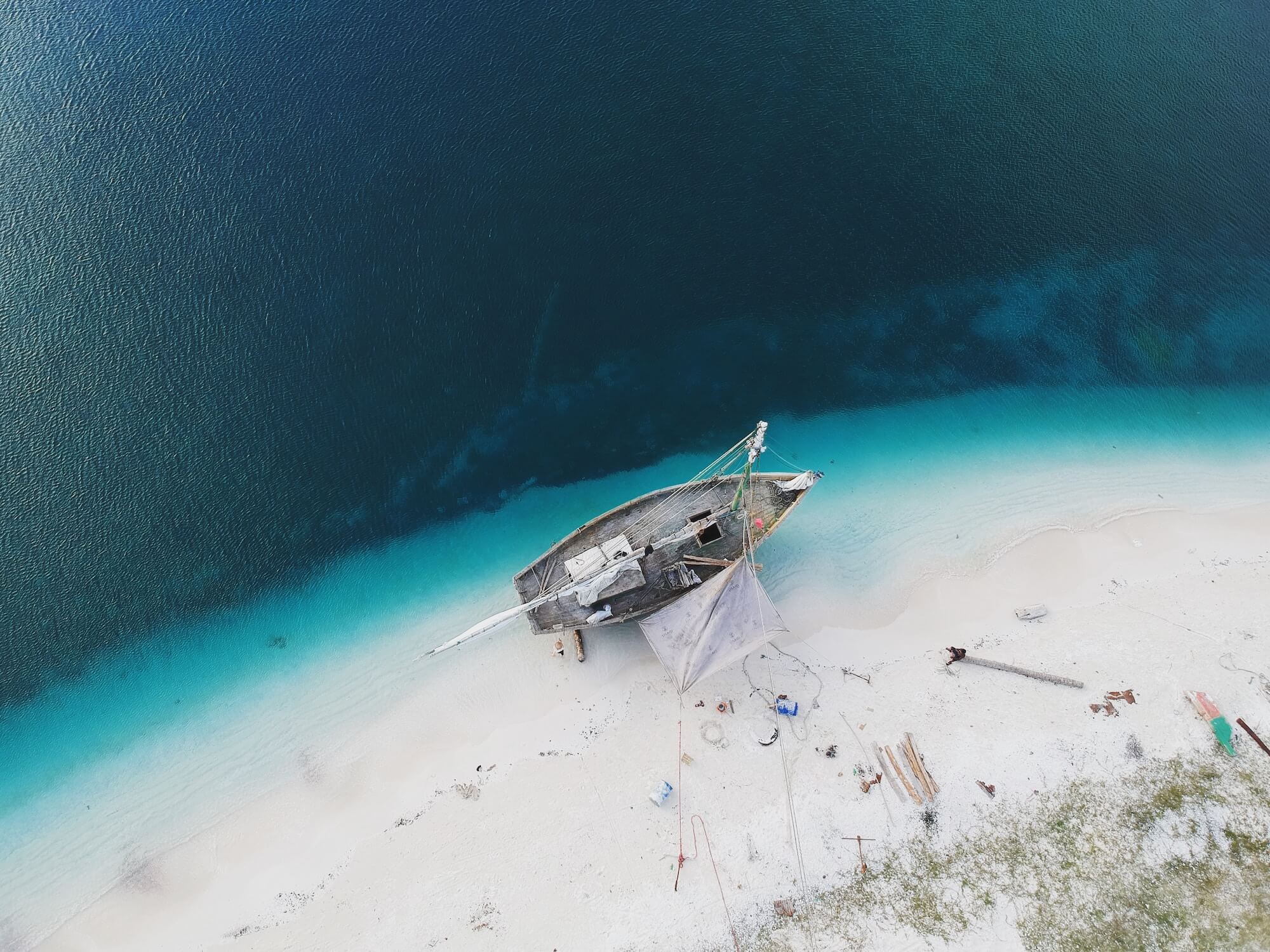 Make the World a Better Place
---
ZAZA Inc.
Mission
Make the world where people can respect each other even thought they have a different culture and belief.
---
Values
Connect
We make the world where everyone can respect each other.
Go Bold
We aren't afraid to go bold and fail.
All for One
We work together everyday to make the best product possible.
Be Professional
Everyone has the freedom to make a meaningful impact on the company.
---
Service
airKitchen allows travelers from all around the world to book an authentic cooking class by local hosts in their homes.

---
Go Nagatsu
Co-founder & CEO
nagatsu@airkitchen.jp
Born in Japan.
He moved to America when he was 3 months old and spent his childhood in San Francisco.
He studied engineering at Nagoya University in Japan and studied business for 1 year at University of Warwick in the UK.
While studying abroad and traveling around the world, he visited friends' houses where he experienced local culture, such as having friends' mothers homemade cookings.
Based on his experiences, he planed a service airKitchen that you can eat and provide home cooking at the local people 's house.
In order to realize business idea, he started ZAZA Inc with friends.
Currently he is a graduate master of Nagoya University and specialized in applied physics.
He loves to travel and have visited over 20 countries.
Yuta Murase
Co-founder & COO
murase@airkitchen.jp
Born in Takahama city, Aichi Prefecture, Japan.
He graduated from Nagoya University with Japanese history major.
He also studied international relations and peace study at the University of Cincinnati in the U.S.
During his stay in the U.S, he realized the significance of international exchange at the grassroots level, he worked on internship at Cincinnati World Affairs Council and Cincinnati Sister City Association.
After returning to Japan,he founded airKitchen with Go Nagatsu in 2016 because he desired to expand his work further through business.
He still can't forget the taste of the curry he ate at friend's home in Dehli, India.
---
Overview
Company Name ZAZA,Inc
Date Founded July, 2017
Contact info@zazainc.co.jp